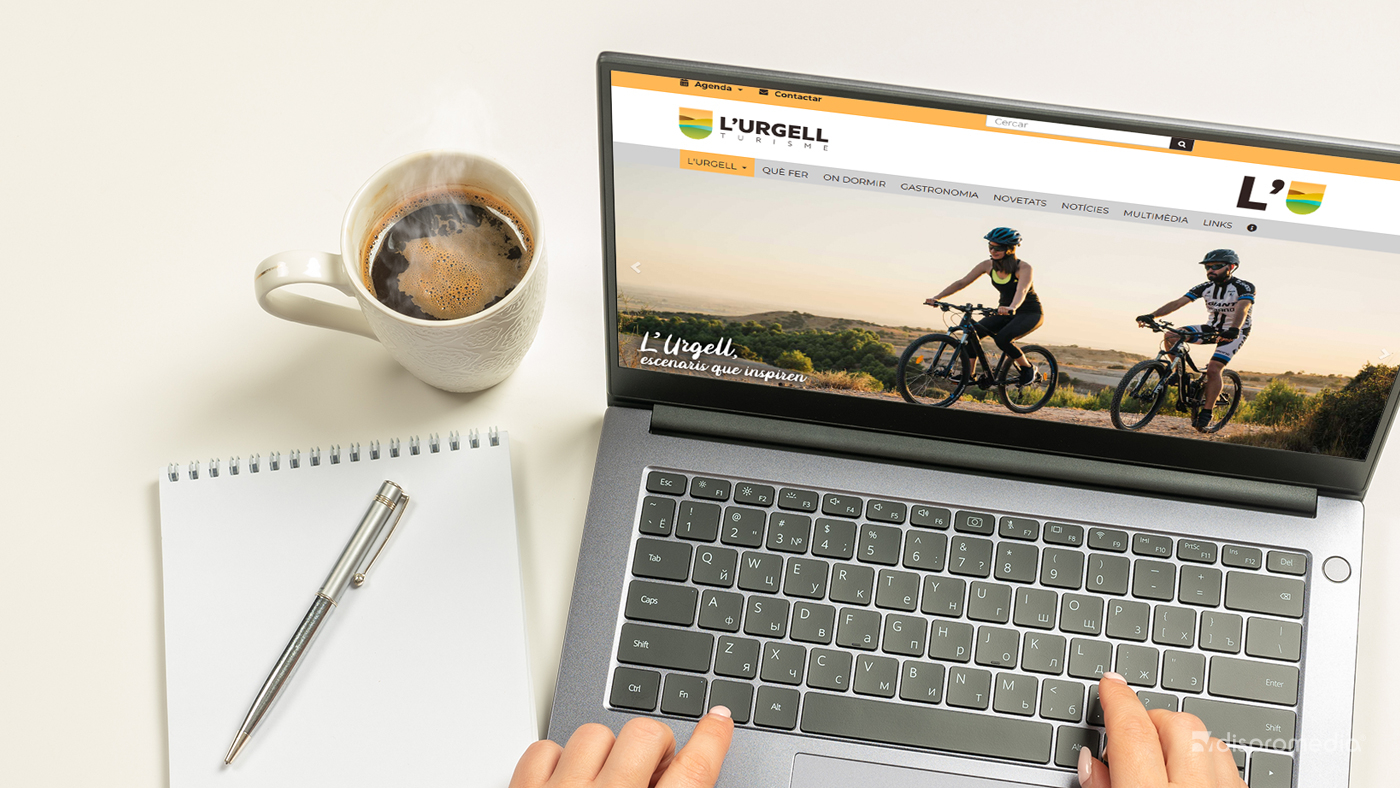 We are launching a project!
This time it is a re-styling of the website of the Tourism Department of the Urgell County Council. On the one hand, it has been given a more up-to-date and attractive image, and on the other hand, the content has been expanded / updated, transforming it into a complete website that includes a large information space in the region of the Urgell.
On the web, we can take a tour of the history and geography of the region, as well as get to know each town that is part of it. A multimedia device has also been included where the user can enjoy a virtual route and view the videos on their Youtube channel.
The website invites you to discover the region with a collection of information to live an experience in Urgell, from gastronomic spaces, accommodation and activities to do in this western area.
Take a look!
www.turismeurgell.cat