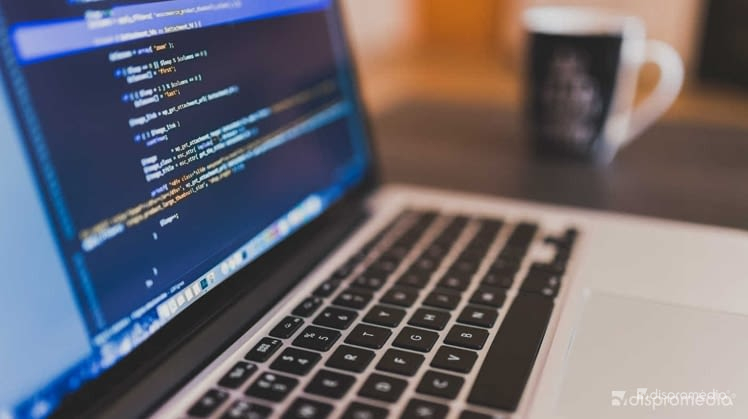 OFFER WORK

We are looking for a PHP Symfony Web Programmer with experience in PHP programming with the Symfony framework.

Minimum requirements:
Object-oriented programming. Preferably PHP
HTML5, javascript, CSS3, jQuery
Version control with GIT / SVN

It will be valued:
Programming with PHP and Symfony framework
Linux knowledge (Apache, Nginx, Mysql)
Twig
Angular
React
SEO
Digital marketing
Photoshop
Web Layout (CSS, LESS, SASS ...)
High English level

We offer:
Work together with our team of programmers using the most innovative tools, in our offices in Tàrrega (Lleida)
Learn from the team and contribute your knowledge to improve all together
Good working environment
Job stability / permanent contract
Continuous training
Flexible schedule
Salary to be agreed according to value

Do you think you fit the profile we ask for? Send us your CV !!