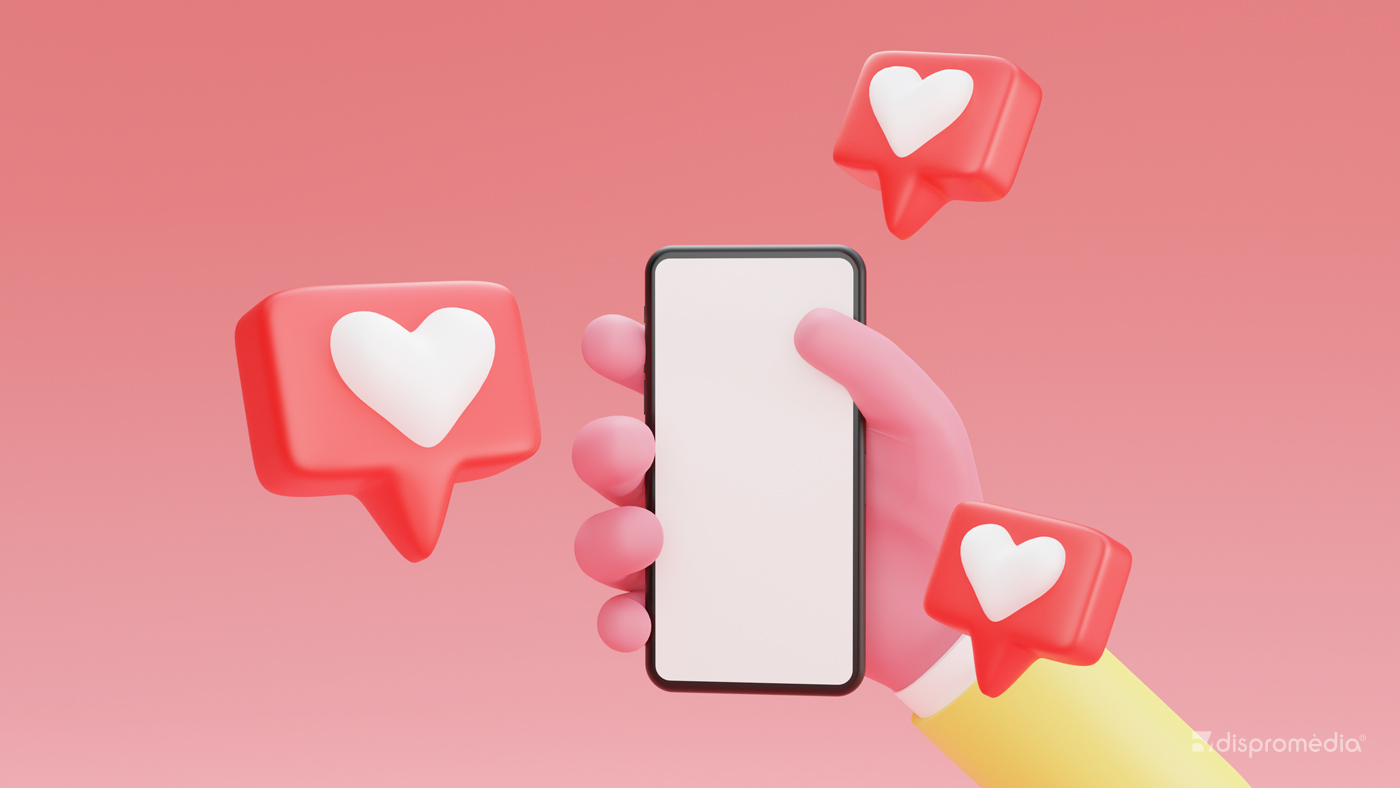 Have you ever wondered why social networks no longer work for you as before? The digital world is evolving by leaps and bounds and keeping up to date with all the news on social networks is a great challenge. Every year the paradigm changes and new platforms appear, new functionalities, formats... and the algorithm changes its preferences. Today we review the new trends in social networks that will mark this 2023. So, if you have a brand to promote, keep reading!
Social Media SEO
Search engines like Google no longer have a monopoly on searches. Now users use social networks to make inquiries online. So you must update your profile with the keywords, hashtags of your sector and publish content that positions.

Decrease organic reach
It is increasingly difficult to achieve organic reach on the main social networks, Instagram and Facebook. According to Hootsuite's Social Media Trends 2022 Survey, more than 40% of users surveyed indicate the need to spend more on paid advertising to reach users.

Snakable content
Users are increasingly looking for content that adds value, but they want it in a digestible format, like a snack! What does that mean? That we should bet on short, visually attractive and easy-to-read content.

Reels, the favorites of the algorithm
Since TikTok came into our lives, short and vertical content has become the favorite of users, and the algorithm ranks it better. So, if you want to reach new users, you will have to bet on this format.

Linkedin will be the new Facebook
Mark Zuckerberg's platform continues to lose fans and Linkedin is gaining them. This social network, where we only found professional content, is increasingly similar to the Facebook Feed. The trends for this year indicate that Linkedin will take advantage in the digital world, being much more than a professional platform, where users will publish personal content.