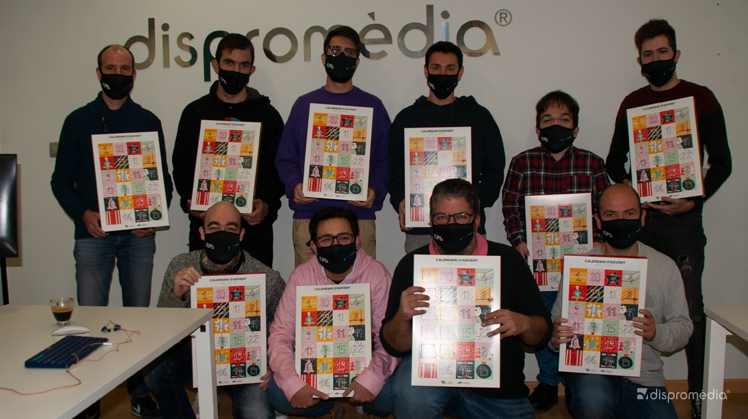 This year, Dispromèdia wanted to contribute its grain of sand to the solidarity initiative proposed by our beloved Assocació Alba.
This year they have created a very creative Advent calendar with their famous and delicious "arrugats".

We are looking forward to starting them. Dispromèdia has bought calendars for each of its workers. It is curious that 3 of the 4 sponsors of the initiative are customers of our Ebasnet system.
They have sold over 1,300 calendars! Congratulations and onwards!