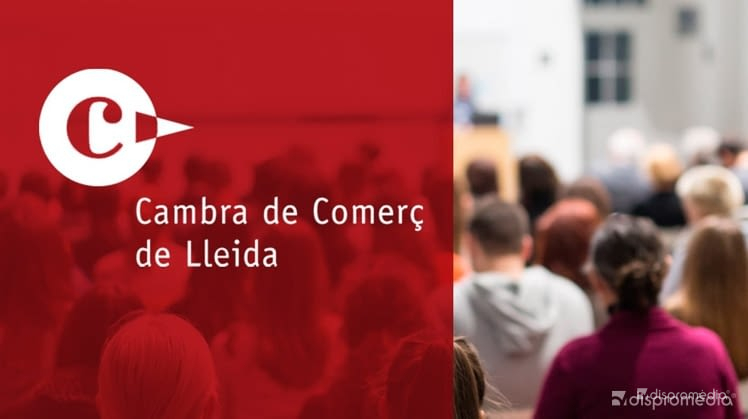 FREE WORKSHOP:
Revitalize your brand in a omnichannel world.
Date:
April 12, 2019
From 9.30h to 11.30h.
Place:
Classrooms of Cambra de Comerç de Lleida.
Speakers:
Ricard Pàmies Martí
Technical Engineer in Computer Systems.
Web programmer.
Xavier Verdú Payá
Computer technician
Expert in web servers, virtualization and web positioning.
Presentation 1:
Your website or e-commerce as the center of your omnichannel strategy.
SPEAKER: Ricard Pàmies Martí
Presentation 2:
Achieve your business goals by positioning, analyzing and acting on your website or e-commerce.
SPEAKER: Xavier Verdú Payá
MODERATOR: Sílvia Ibáñez Jornet. Consultora d'ACCIÓ I INNOVACIÓ