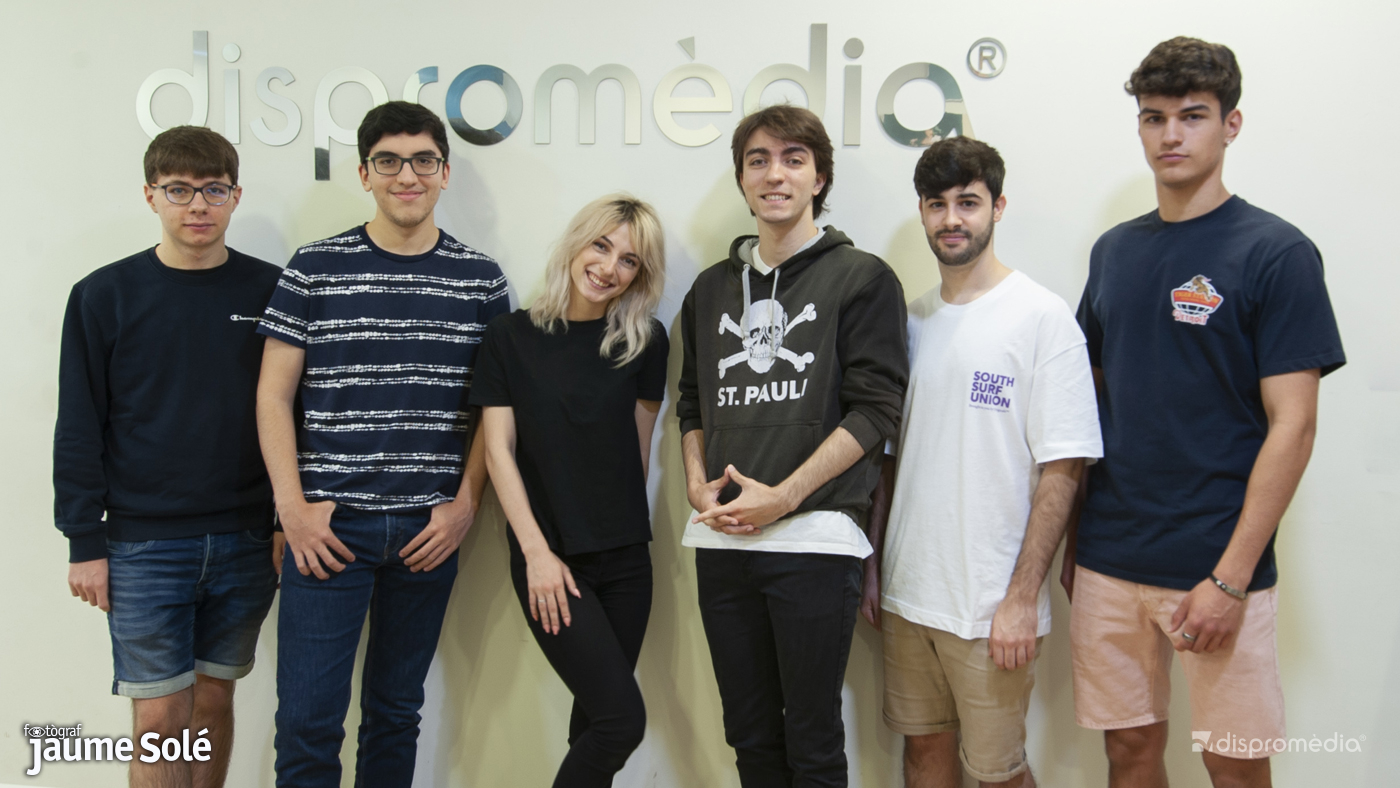 We have broken all records this year. Dispromèdia blindly trusts the internship program, as it not only provides opportunities for students to experience their first work experience for the most part but also promotes our EBASNET system.
During the months of May, June, and July, we offer the opportunity for 6 students simultaneously to gain work experience in the fields of Marketing, Advertising, and Web Programming.
We thank educational institutions throughout the province for trusting us in the professional development of students so that they can have a very close idea of a real job.
50% of our staff previously participated in this internship program, and we hope to incorporate more workers in the future.